By:

DarinVanGammeren

Dated:

06 Dec, 2012

Tagged:
Last time I wrote I was planning on going for elite. It was going to be a pretty hard-core grind but doable…when I was running hot. I hit a pretty big downswing in August and decided to cut back on tables and play a better game. I hit my 700K VPP milestone the beginning of December and I'm calling it good enough. The games are always pretty rough in December so my wife and I booked a trip to Punta Cana in the Dominican Republic for a week and I'll be going back to Iowa for a week to see my family. Seems a little better than grinding my ass off. I'm going to see how the games are in January and decide if I want to try for elite. It sure was easier the first year I got it when I could just mass table the $114s with some $225s mixed in.
My wife and I are enjoying Toronto. It's a great city with things going on all the time. Over the summer we went to outdoor festivals almost every weekend. A little while ago they had a celebration for the Grey Cup (Canadian football) where you could zipline downtown. We tried it out and had a good time (random people in picture).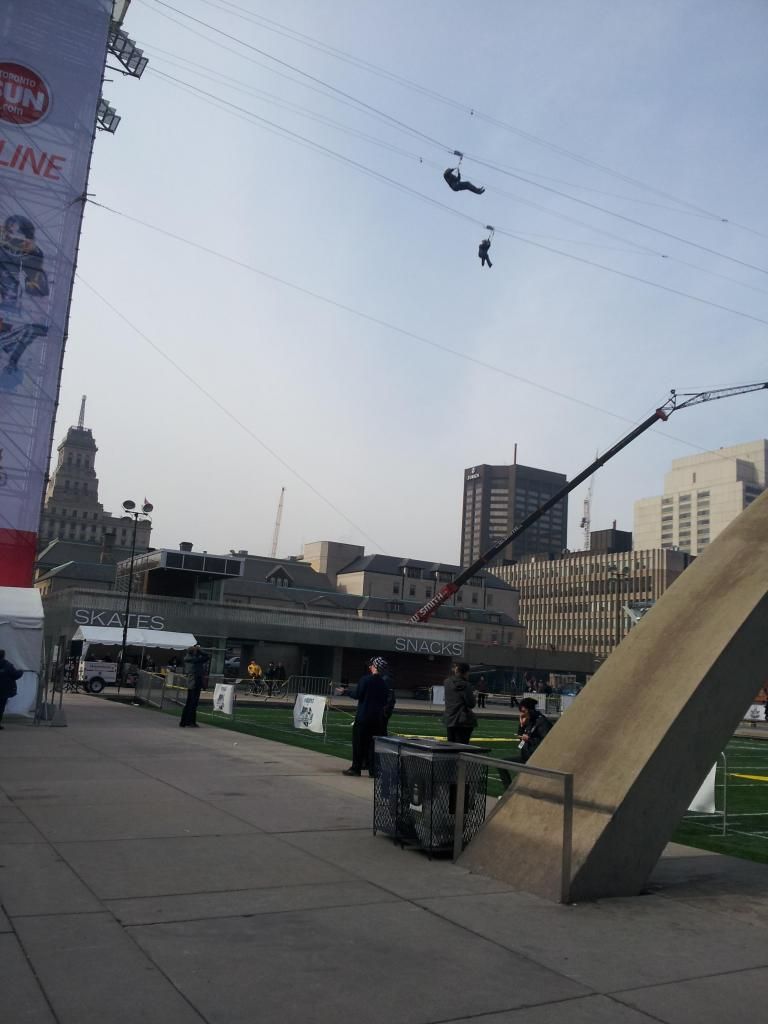 PokerStars also gave me Raptors/Jazz tickets. I don't care about basketball (or really sports in general) but it was cool to go once since it was free. We also met some poker players while we were there. The game went to triple OT but the Raptors couldn't hold on.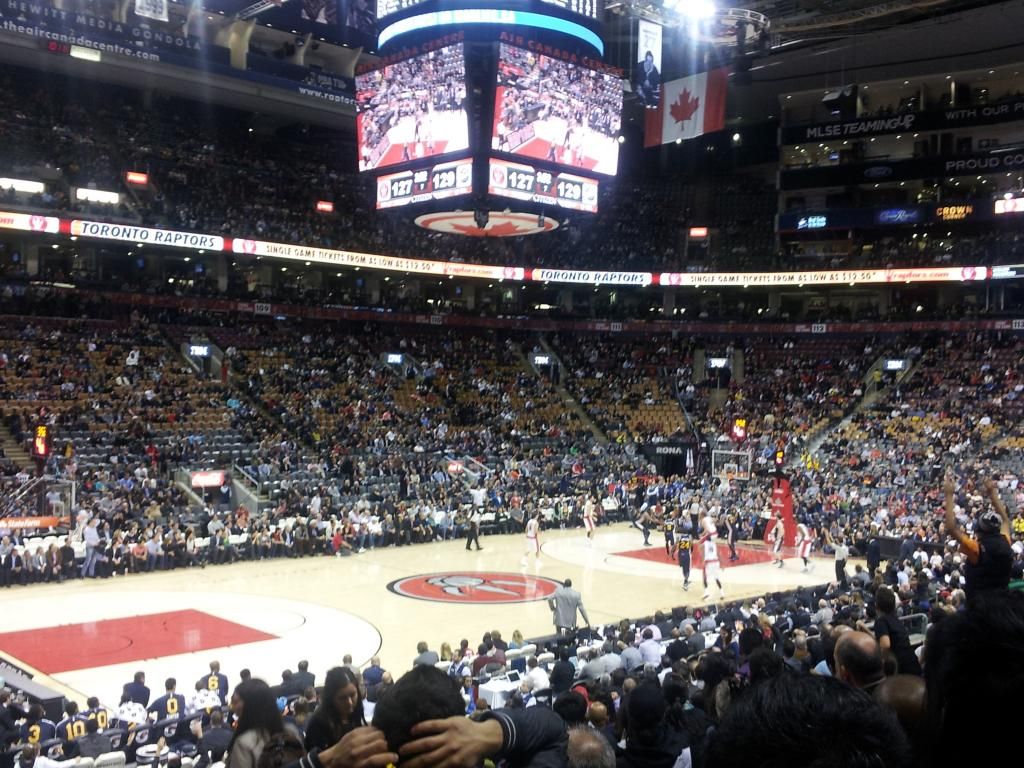 I hope everyone had a good year and has a good holiday!